We create varieties of unique and
diverse ethnic handicrafts from Nepal.

Himalaya handicrafts promote Nepal made handicrafts produce by individuals and group from the hilly and mountainous regions while preserving cultural aspects as well as provide economic benefits to those who produce it.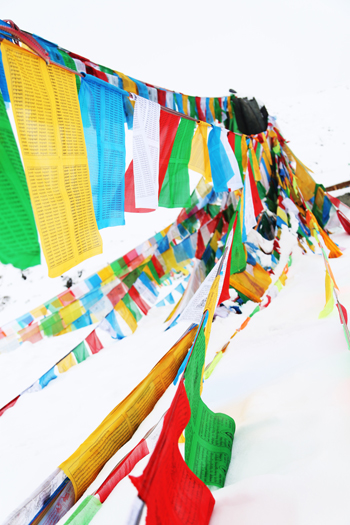 We are producing various unique vintage handmade products that preserve the cultural & tradition and exports across the world representing the uniqueness of Nepal made handicrafts.